Discover more from Cruel Summer Book Club
A newsletter (and podcast) exploring change and living well. By Jillian Anthony
Over 1,000 subscribers
Can you do me a small favor?
Please help me make CSBC better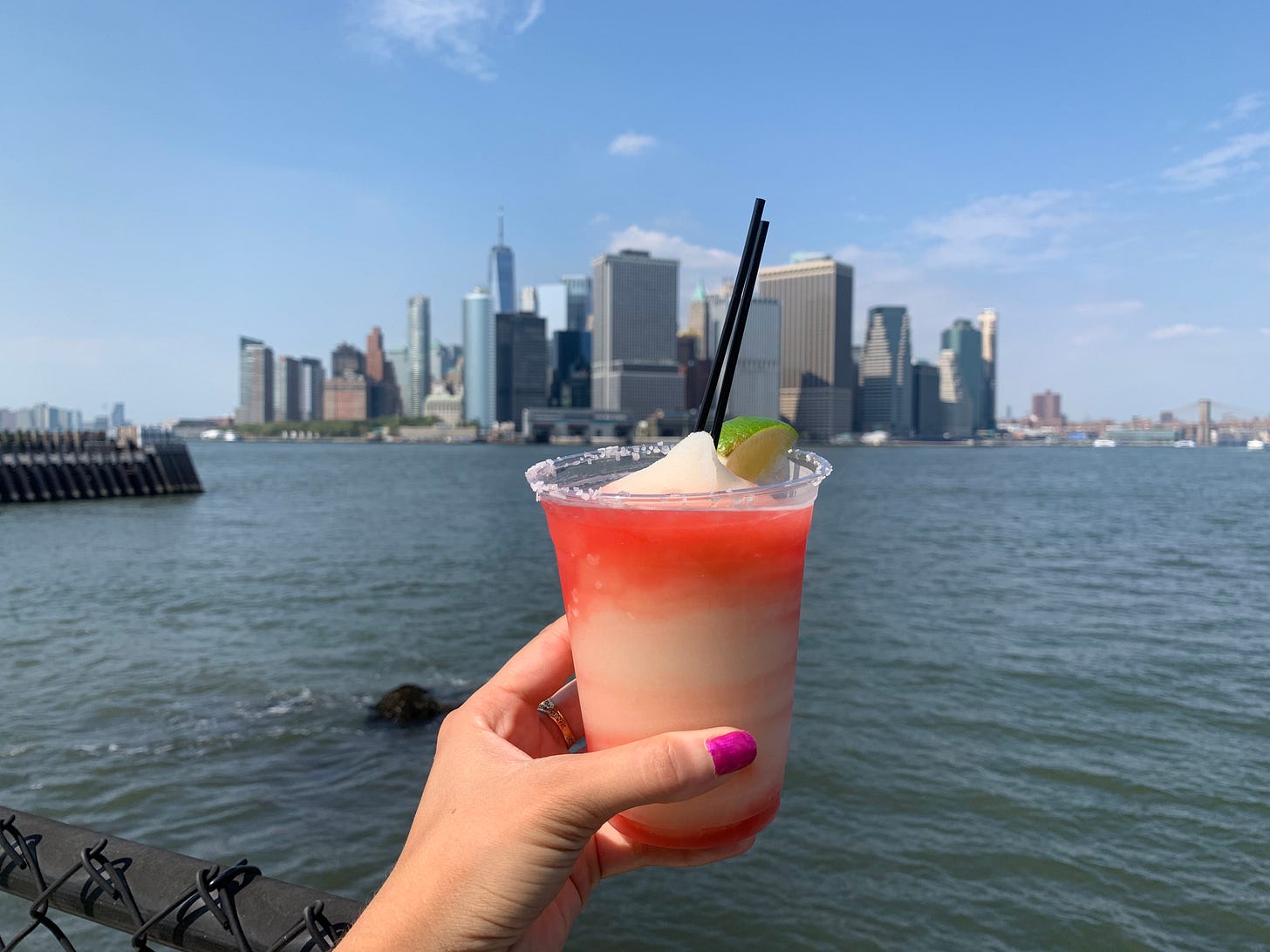 Hello hello hello! I shared with you last week that at the end of August I'm leaving NYC to head out on my big road trip. Thank you so much for all of your wonderful suggestions on spots I should visit. My mind is spinning with dreams of sunrise vistas in Zion National Park.
I'm taking today off the newsletter because I'm busy shedding my possessions, spending quality time with friends, checking off New York bucketlist items, and mentally preparing to say goodbye to the last decade of my life. I'm also considering how CSBC best fits into the *vision* of my life for the next six months.
So today, I need your help. Please fill out this three-minute survey about Cruel Summer Book Club. Your answers will really help me make this newsletter better, and figure out how to best move forward.
This is the first survey I've sent out in 13 months of writing Cruel Summer Book Club. I'd so appreciate if you'd take a few minutes out of your day to complete it. Thank you so much, and I hope your week is a lot more cool than cruel.
Love,
Jilla
---
I wish for a world of glitter and rainbows for each and every one of my subscribers. Thank you for being here and don't forget to

take the survey

.
Follow me on:
You are not alone!