Discover more from Cruel Summer Book Club
A newsletter (and podcast) exploring change and living well. By Jillian Anthony
Over 1,000 subscribers
Cruel compendium #14 🍯
Come get your honey
I'm reading
How to start treating your feelings as feedback by Aisha Beau
1. What event triggered my emotion?
2. What assumptions am I making about this event?
3. Does my emotion and its intensity match the facts of the situation? Or, does it just match my assumptions of the situation?
Life always gets hard again by Heather Havrilesky in her newsletter, Ask Polly
I still need to make a sign that says LIFE GETS HARD AGAIN. Because I forget, too, when I'm doing well. Maybe we all need a reminder that there are always rough seas ahead, always always always. You don't just stop getting flattened by life. The only benefit to getting older is that you just start to accept that new bullshit arrives like clockwork. You stop taking it personally.

But that's all the more reason to MAKE A COMMITMENT TO JOY. Make a commitment to feeling joy in your body, and giving yourself what you need to feel joy, as much as you can. That means daring to believe that you, a sad insecure person (like me and almost everyone else alive), deserve to feel something as lofty and impossible as joy.
How to feel better when you don't know what's wrong. How a sheet of simple, soul-filling activities can help you through tough days.
The joy of sober sex by Lauren McQ
How plants can help people grow by Danya Issawa. Marcus Bridgewater (Garden Marcus) gives lovely advice on plant-care as self-care.
---
I'm listening to
---
Questionable self-care advice
---
Support I got that you might need to hear
---
Vision board
---
You should know about
---
Minerva moment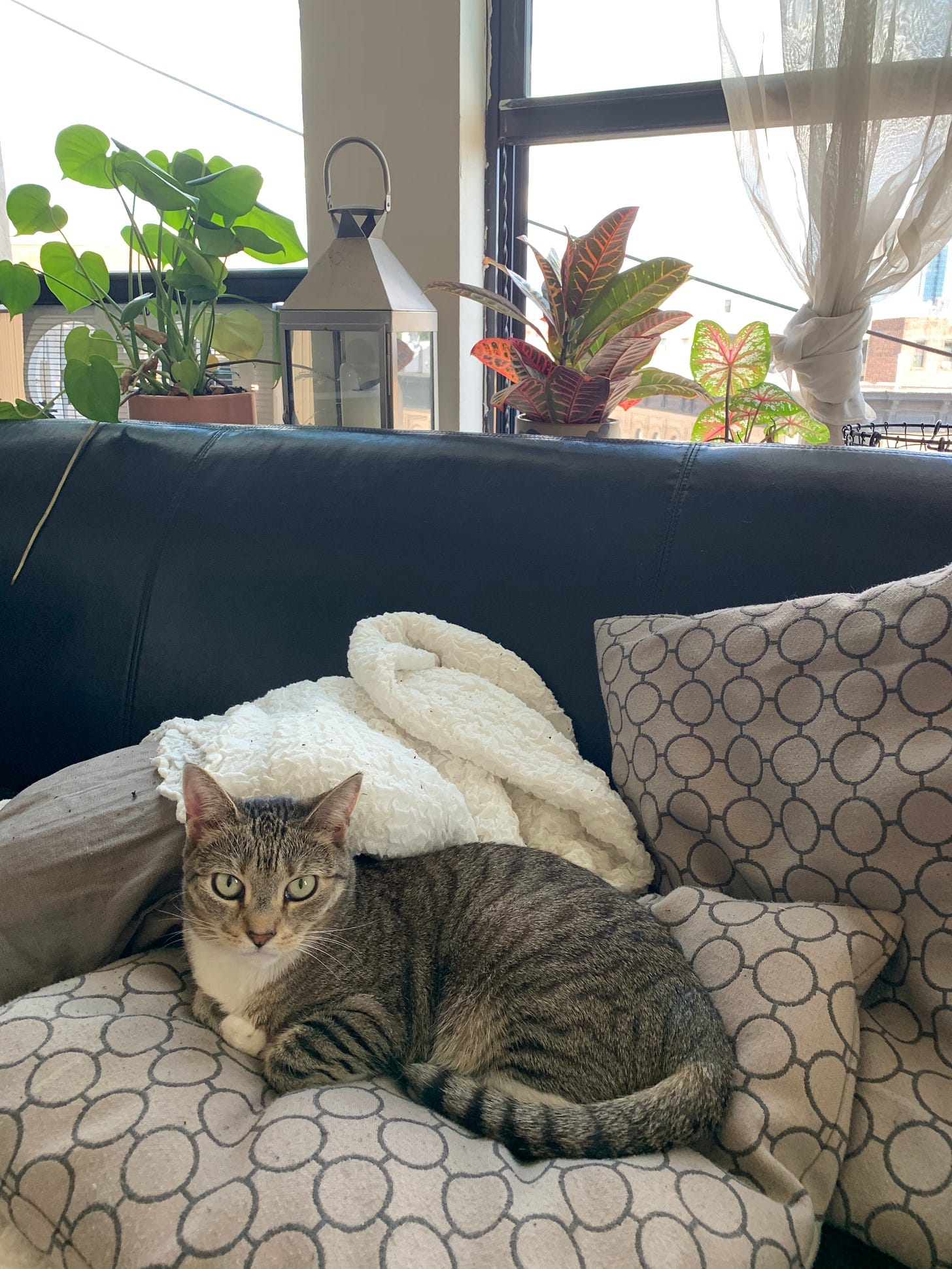 ---
Anthem of the week
"Remember Me" by Jon Dix and Martha Bean
CSBC playlist:
---
This cheered me up
Booking October campsites in Yellowstone and Zion National Parks.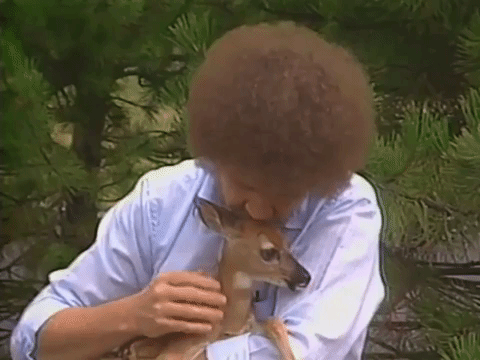 ---
Mood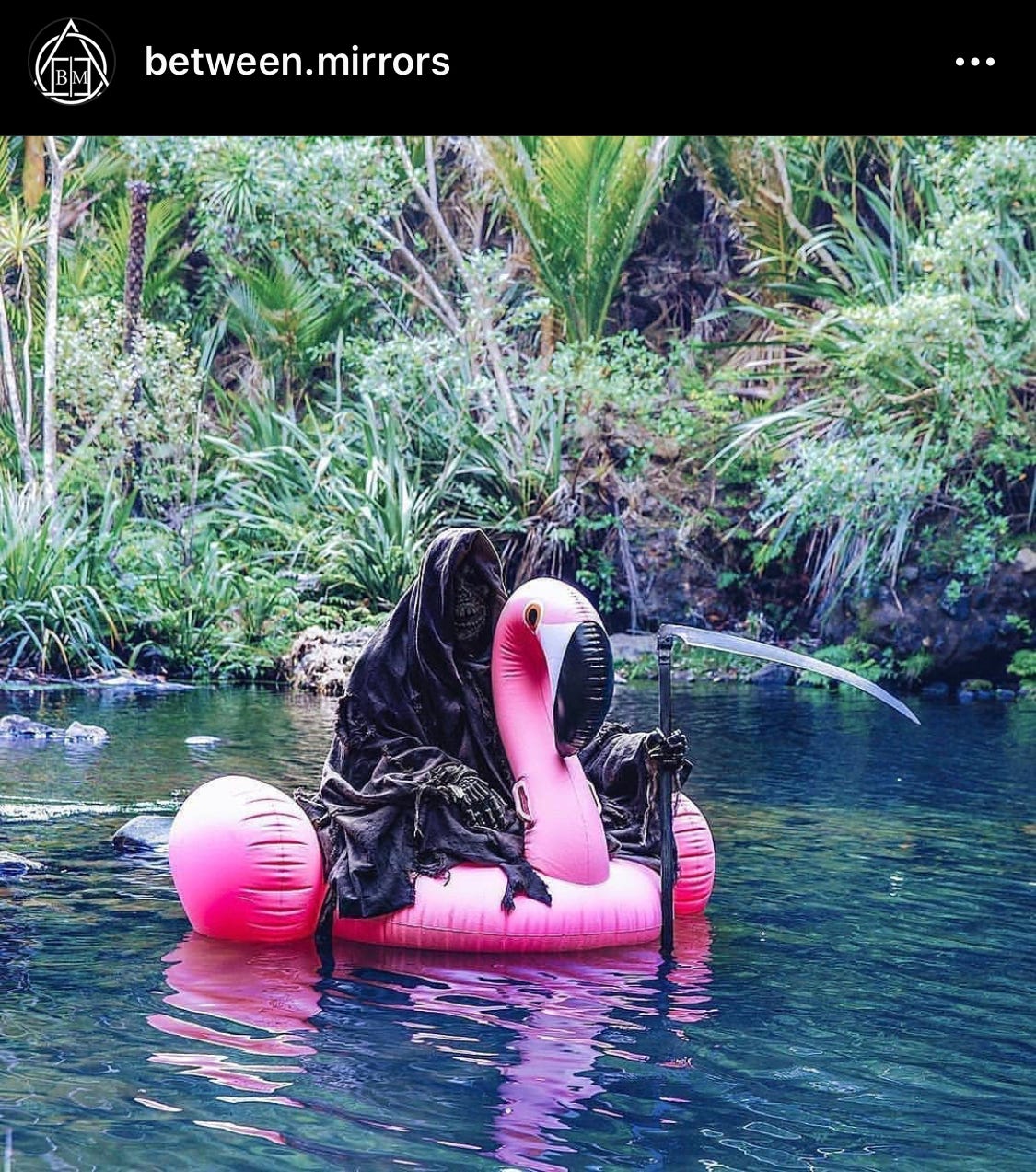 Instagram: between.mirrors
---
Cruel Summer Book Club is on a pool floatie, thinking about existentialism. Hop on by subscribing, and sharing this newsletter with friends.
Follow me on:
You are not alone!