Discover more from Cruel Summer Book Club
A newsletter (and podcast) exploring change and living well. By Jillian Anthony
Over 1,000 subscribers
Cruel compendium #12 🌕
Listening to John Lewis, collecting moons, and going full-bro
On Tuesday I shared some exciting news: In September, I'm setting off on a road trip around the U.S. for the rest of 2020. Thanks for all of your well wishes and travel tips! Tell me the one place I must stop on my trip in the comments.
---
I'm reading
Together, you can redeem the soul of our nation by John Lewis. His final essay.
Insane after coronavirus? by Patricia Lockwood, in which she recounts her extreme and long-lasting symptoms. I will read every word she writes.
I'm traveling, even though I'm stuck at home by Rick Steves. The travel expert is spending his first summer at home in Seattle since 1980, and remembering that travel is a mindset.
Why a generation is choosing to be child-free by Sian Cain
The climate crisis has presented an opportunity to rebrand being child-free, once the greatest taboo, into the ultimate altruistic act. At the same time, parenthood is framed as the ultimate investment in a better future. But choosing to have children is neither inherently good nor selfish, and the same goes for being child-free. We must challenge the orthodoxy that says choosing to live one way is a criticism of another.
The Lynn Shelton that Marc Maron knew by Dave Itzkoff. Marc Maron on publicly grieving his love.
Nick Cave on living with loss by Maria Popova in her newsletter, Brain Pickings
---
I'm listening to
---
Questionable self-care advice
---
Support I got that you might need to hear
---
You should know about
---
Minerva moment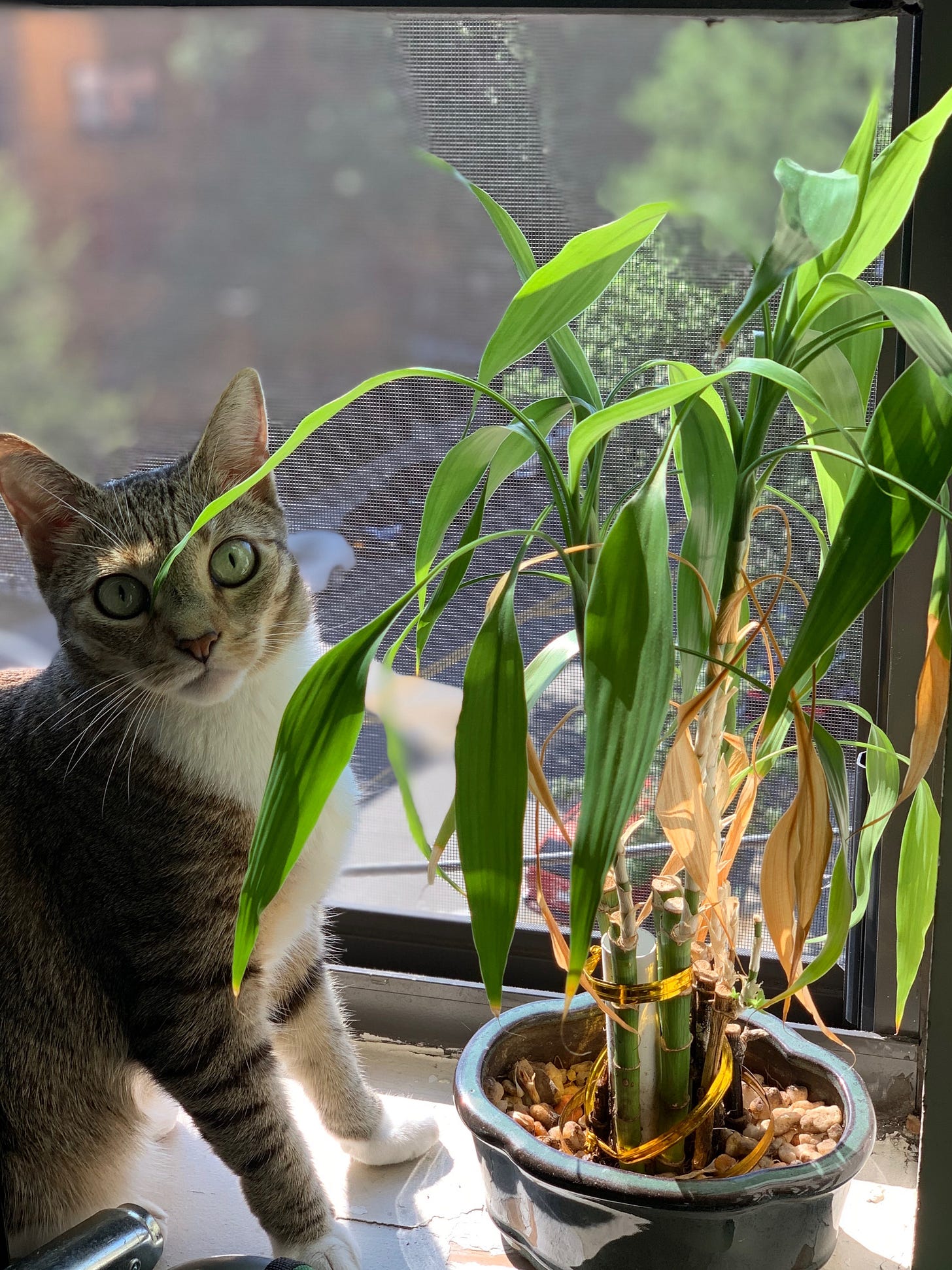 ---
Anthem of the week
'Cause I, I'm in love
With my future
Can't wait to meet her
And I, I'm in love
But not with anybody else
Just wanna get to know myself
Cruel Summer Book Club playlist:
---
This cheered me up
Spending a beautiful, quiet day on Governors Island, which is the perfect pandemic getaway.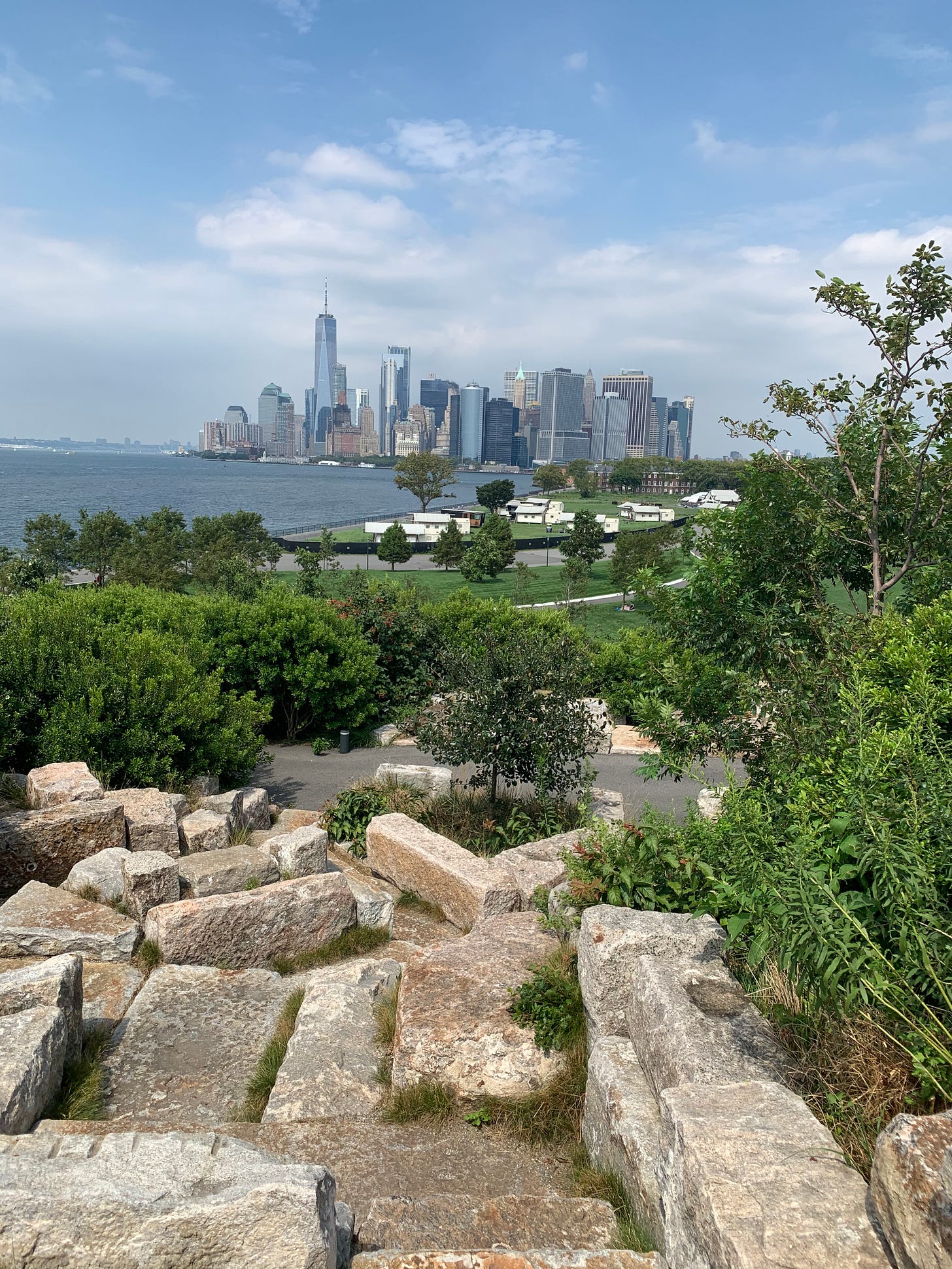 ---
Mood
---
Cruel compliments
---
Cruel Summer Book Club is hitting the road. Come along for the ride by subscribing, and sharing this newsletter with friends.
Follow me on:
You are not alone!