Discover more from Cruel Summer Book Club
A newsletter (and podcast) exploring change and living well. By Jillian Anthony
Over 1,000 subscribers
I got laid off
Cruel summer, meet cruel year
Welcome, new subscribers! I know we're all really going through it right now. I'm glad you're here. Here are some past editions to read that will hopefully support you wherever you're at today:
You will be okay
This too shall pass
The shore
I'm totally obsessed (tools to realign with your values and goals)
Psychologist Guy Winch knows how to fix a broken heart
---
Sob story
Today is my birthday. I was supposed to be on a Greek island on my first solo trip. After a working week in London, I had a flight booked to Santorini, then a ferry to Folegandros, where I would celebrate my birthday alone with a long hike in paradise. After a couple days in Mykonos, I'd fly home, refreshed and flush with independence.
Of course, all of that got canceled. I'm in Las Vegas quarantining with my mom. And as an early birthday present, I got laid off last week. I will soon join the more than 10 million Americans filing for unemployment, many of whom are in my industry. I've been lucky enough, this far along in my career, to be spared during multiple layoff rounds at several jobs. My time has come.
Getting laid off was a surprisingly emotional experience. I cried all day Tuesday, then again Saturday. It felt like losing the last bit of stability I had right now. I don't know when I'll return to New York. I don't have a job when I get there, and will be joining millions of other job seekers when (if?) the economy gets going again. I have no idea what my life will look like two months from now. I had long planned to spend the second half of this year traveling the world, a true adventure to look forward to. The thought of this momentous life change kept me going. Now, I don't even know if that will be possible. My life? What's that?
I have spent much of the last ten months soaked in grief. The early months of 2020 felt better, like my mind had been restored to me and hope coursed through my veins again. Now, I've been served some more grief—a dollop of dessert grief after the main course. My cruel summer has expanded into a cruel year.
How strange to experience grief alongside most of the globe, to know that most of you are sad and angry and scared and tired and lonely too. I know we're all in this together. That doesn't mean this is any easier to go through as an individual.
If you've been following this newsletter, you know that I'm a hopeful, reflective, action-oriented person who does her best not to wallow in defeat. A post of optimism and gratitude will come later. This post is where I get to say: This blows. I'm beaten down.
But grief has its gifts and wisdom. I know this is all temporary. I know when it all falls apart, it's already on its way to coming together again. There's not much to do beyond greet this moment exactly as it is, and hold my own heart gently.
Happy birthday, baby.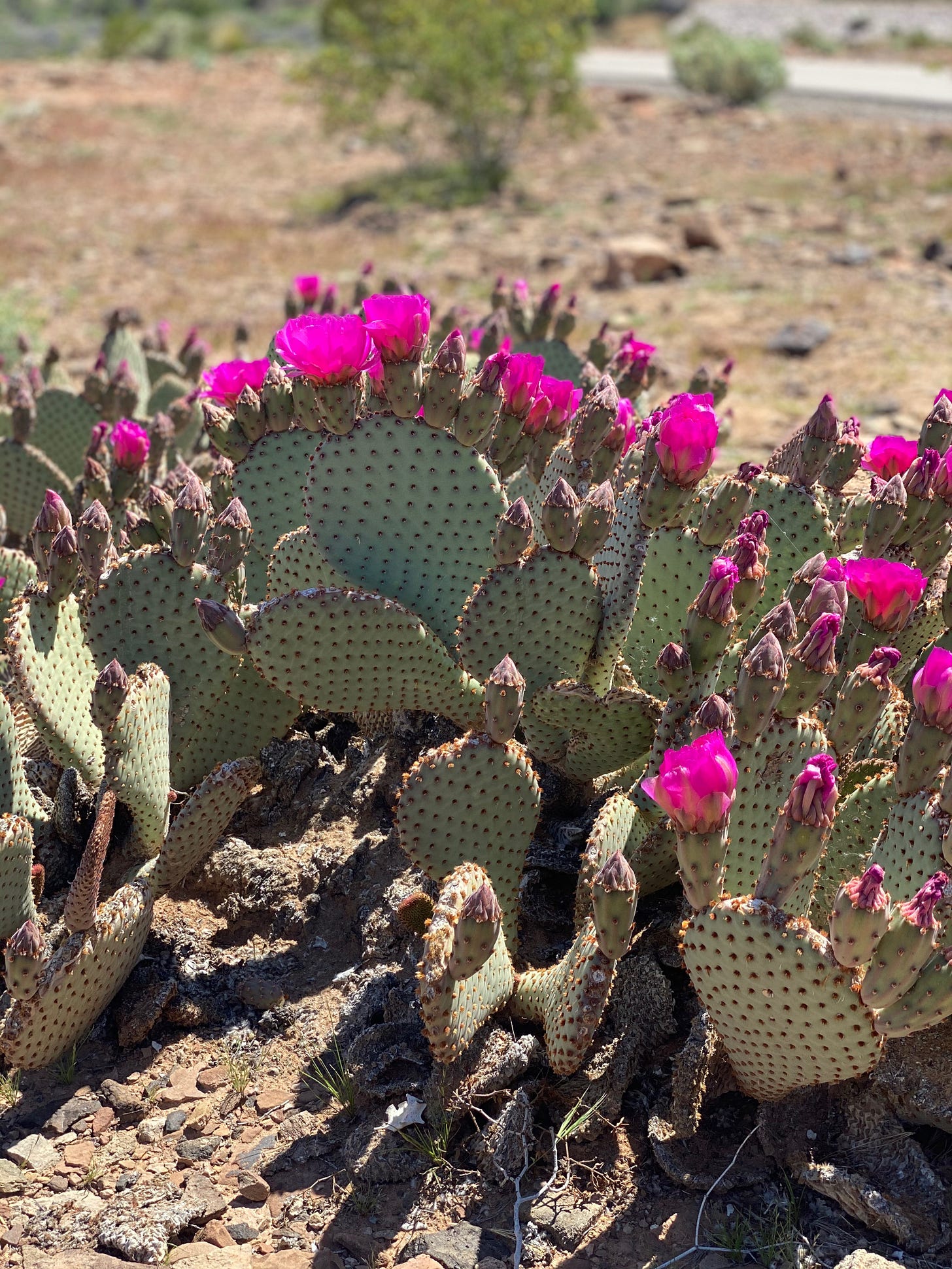 ---
What you can get me for a birthday/unemployment present:
Donate to United Way of New York City, a nonprofit dedicated to helping low-income New Yorkers (or your charity of choice)

Share this newsletter far and wide (and subscribe!)
---
I'm reading
A ton of self-care resources from Catherine Andrews' newsletter, the Sunday Soother
There's no handbook for this by Katie Hawkins-Gaar in her newsletter, My Sweet Dumb Brain. Here's the "dealing with grief isn't easy but here's what I know" essay I couldn't muster this week.
How to prepare now for the complete end of the world by Nellie Bowles at the New York Times. This pre-pandemic article made me question every belief I have about the benefits of independence.
Finding the heart by Elaine Pagels in the New Yorker. Lessons about suffering after losing a child.
Texts from scummy exes are only making quarantine that much worse by Madeleine Holden at Mel
Being single really, really sucks right now by John Paul Brammer at his advice newsletter, ¡Hola Papi!
---
Questionable self-care advice
---
Support I got that you might need to hear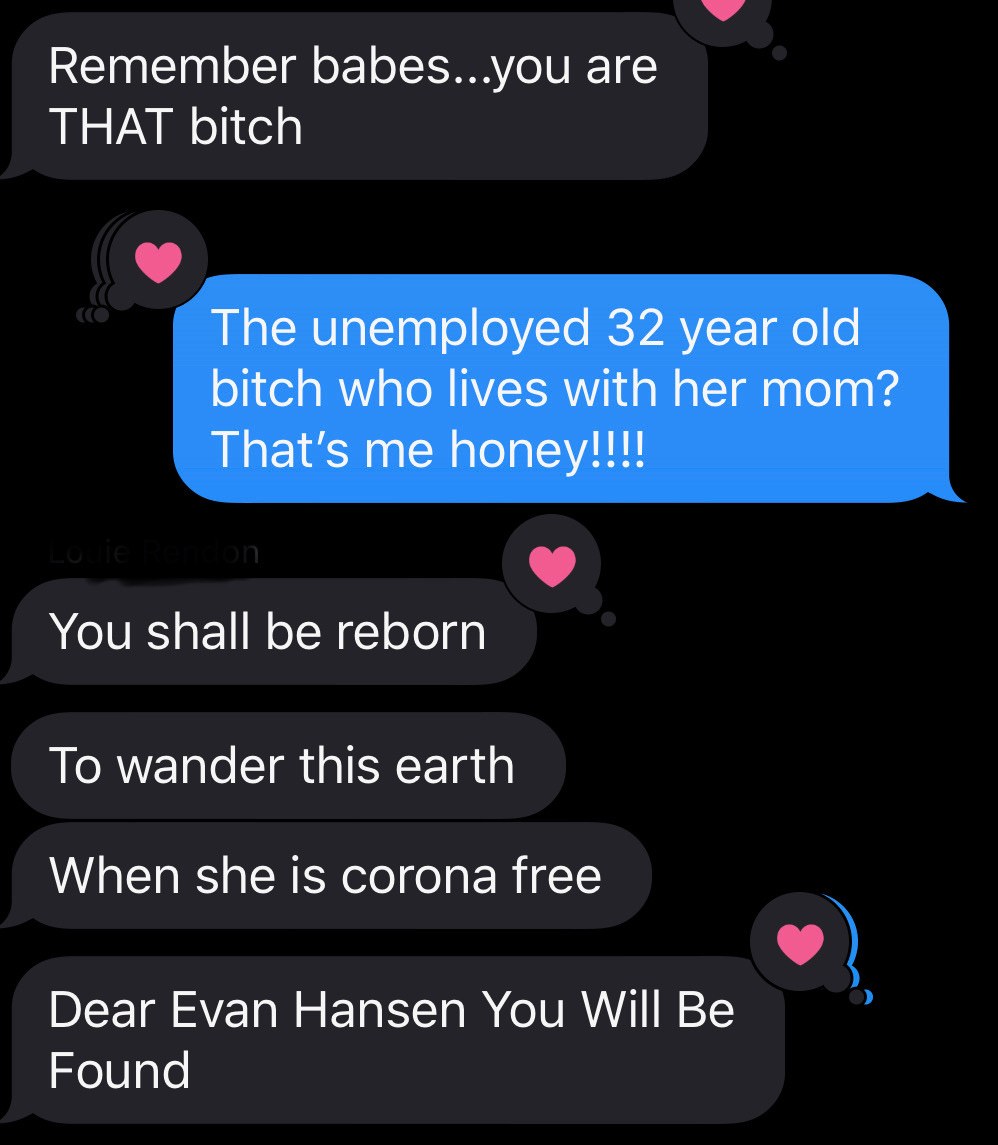 ---
I enthusiastically endorse
This guide for new freelancers from Anna Codrea-Rado:
---
Minerva moment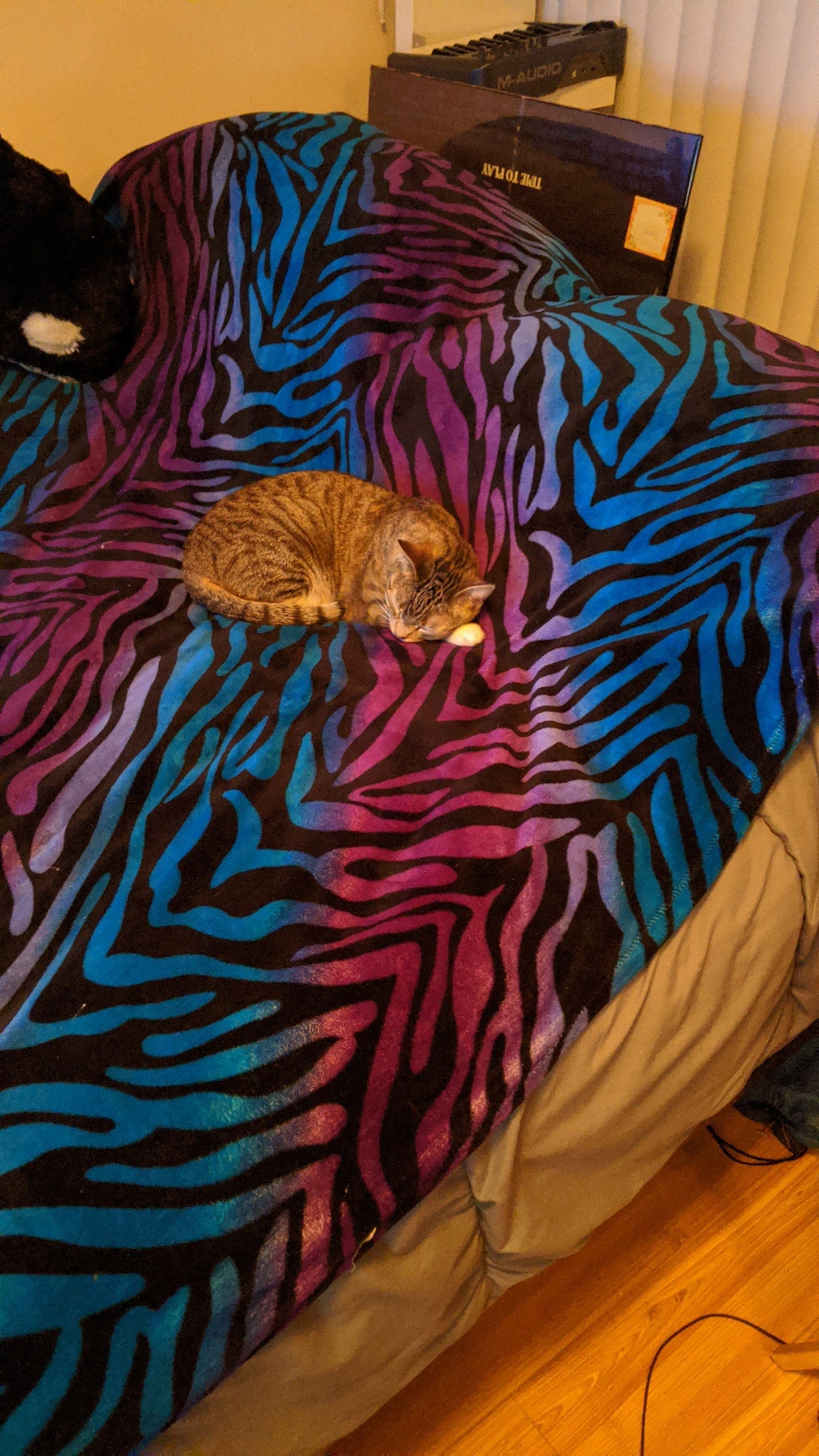 My girl is staying with my sister Jessica right now. Minerva has taken to sleeping in Jessica's roommate's room to get away from her annoying new housemates: a dog and a kitten. She just wants peace and solace!!! This picture made me cry.
---
This cheered me up
Being a (surprise) witness to my friends' engagement on Sunday. Celebrating love really did lift my spirits!
Yesterday was such a special, joyful day. I got to see one of my oldest, closest friends get engaged to her longtime love on a gorgeous hike. In the middle of a pandemic. I was just as surprised as she was! So surprised that when I went to take a video of the moment I shot 20 seconds of my ear. Fran and Mike, I'm so excited for your future, and so honored to be your impromptu engagement photographer. I love you!
---
Mood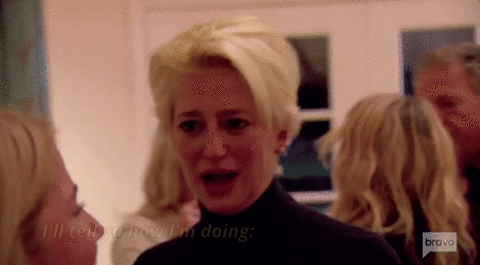 ---
Cruel compliments
---
If you liked this newsletter, please subscribe and share!
Follow me on:
You are not alone!